QA Studio from Dairy.com
A better way to manage lab information and dairy food safety
Lab Information Management
Spreadsheets, clipboards, and in-house LIMS systems just don't cut it. You need a solution that "speaks" dairy and helps troubleshoot quality issues.
Dairy Traceability
Each QA Studio module complies with current dairy industry initiatives for food traceability. Legislation, consumers, and your bottom line demand first-rate dairy product traceability.
Operational Efficiencies
Gain increases in productivity and visibility when you automate QA processes across your plant floor and product line.
Take control of your product quality from start to finish
Sign up for a demo or request more information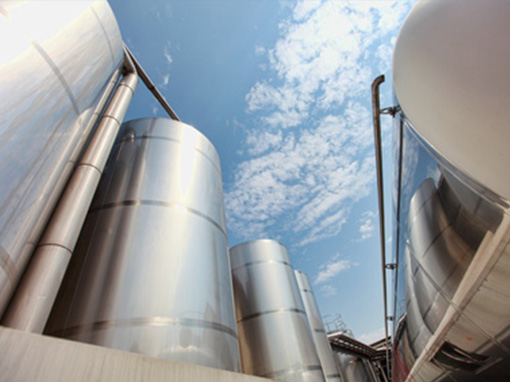 Save time and reduce costs with automated data handling, better product monitoring, and greater product consistency while leveraging your existing plant floor processes.
A lapse in quality can mean shorter product shelf life
and an increase in product returns.

Raw Module
All incoming raw milk tanker and raw silo information (including manifest details) and laboratory testing results are at your fingertips.

Fluid Module
Manage quality for any product produced in a fluid milk plant. Conduct critical flavor testing and produce consistent weights and quality across product lines.

Culture Module
Culture plants manufacture a wide variety of products, including yogurt, sour cream, cottage cheese, and dips. Our flexible Culture module can handle it all.

Ice Cream Module
Whether it's a finished product or in-process, the Ice Cream module handles QA for any frozen dairy dessert and its associated flavorings, colorings, inclusions and variegates.

Reporting
Key reporting features within QA Studio provide power, flexibility, and ease of use. Discover trends or production issues and share the results with a few simple clicks.

All About Dairy
QA Studio works the way you work: Leverage your existing plant processes, and import test results from lab equipment or scanned barcodes.
QA Studio helps meet industry initiatives
Pressure from new legislative initiatives is adding focus on quality assurance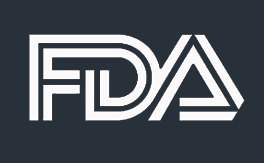 Food Safety Modernization Act
The Food Safety Modernization Act adds new responsibilities for food companies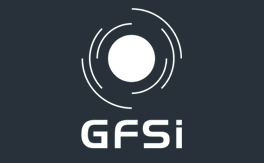 Global Food Safety Initiative
As global food markets continue to grow and reveal new opportunities for US, there's pressure to align with the Global Food Safety Initiative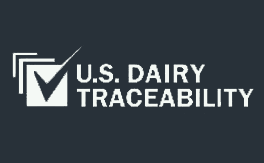 Innovation Center for US Dairy
The Innovation Center for US Dairy is leading an initiative for enhanced dairy traceability
The dairy lab information management system trusted by QA professionals
Learn more about QA Studio from Dairy.com